Igor and the hippie land
Don't try looking for Hippie Land on a map of the world;  it's a mythical place conjured up by singer / guitarist / pianist Igor Stanislas and his accomplice, lead guitarist / mandolinist Emanuel McManus.  With drummer Philippe Jeoffroy and Bruno Burtre on bass, Igor and the Hippie Land are citizens of a land positively ringing out with the fine musical backdrop of The Beatles, Bowie, Pink Floyd and The Beach Boys, their work bringing to mind the golden era of 60s and 70s rock.
Further to the 2013 release of a first album 'Dig for Victory', a 2015 EP entitled 'Disappearing World', followed up by the album 'Wonderful Circle' in 2017, the band continues its tireless pursuit of the perfect song with the November 2019 release of a third album 'Love and Chaos'.  This new, rich, ever-changing musical tapestry – underlined by finely-crafted lyrics from British author
Claire
Gristwood – evokes chaos of a both global and personal order, with love the universal cure.
Classic rock in its noblest and most timeless form, this third album transports the listener beyond all normal limits.   At the invitation of American dj John Myers, Igor and the Hippie Land will be taking off for California in January 2020.  All you need is Love and Chaos.  All you need is Igor and the Hippie Land……
Nouvel album Love&Chaos disponible le 22 Nov 2019
Photo by Jean-Michel Louis.2019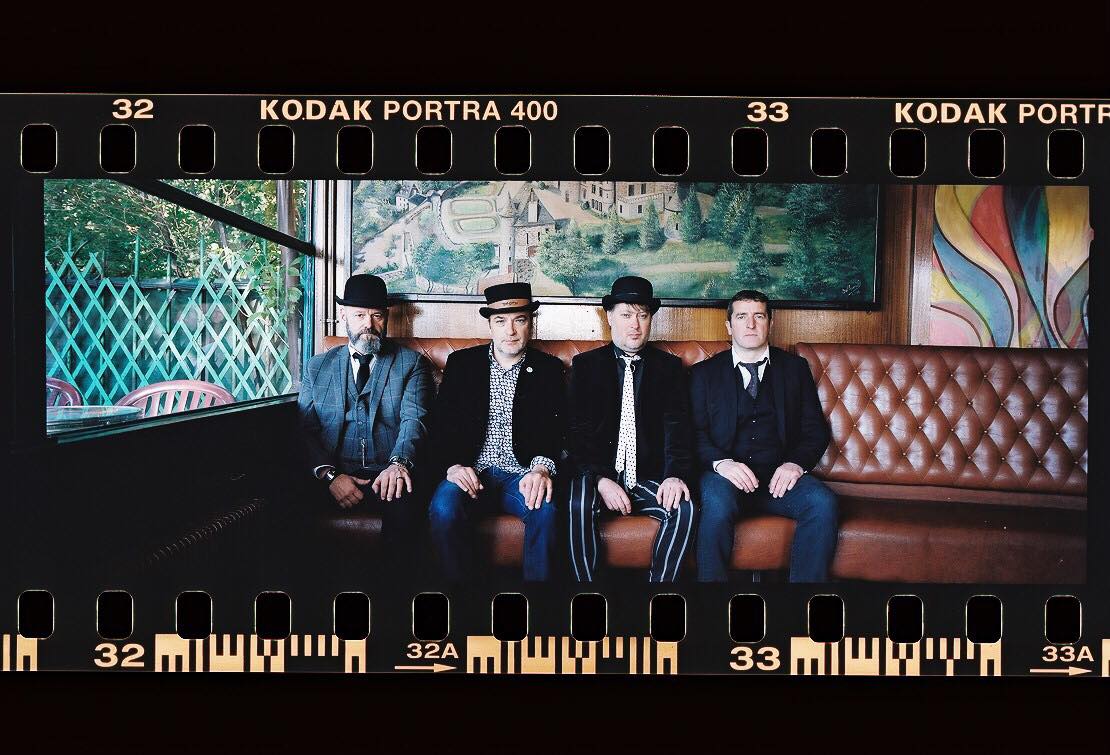 Released 2014 – LP vinyl / CD and download
A inspired, personal musical jewel from Igor and The Hippie Land
" – It could be monstruous ! " Steve Lamacq – BBC6
Released 2015 – Visa Le Label – EP on vinyl and download
Igor and the Hippie Land's contribution as both caring artists and citizens towards the fight against global warming.
Released 2017 – Modulor Distribution-Dragonwhy Productions-Visa le Label
An ambitious project a mix of fine musical composition and humanist texts that raise pertinent questions on the world in which we live.
Latest news from Igor and the hippie land