Photo by Jean-Michel Louis.2019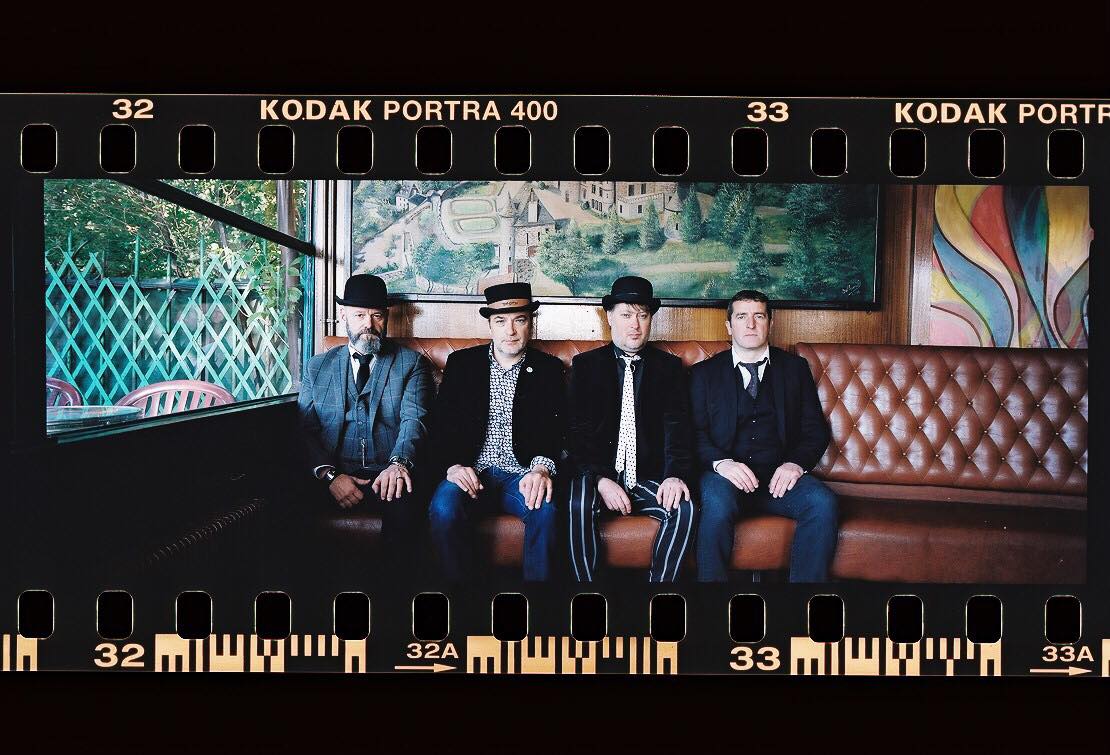 Igor and the hippie land
The story of Igor and the Hippie Land all began with an unwavering complicity
between friends Igor Stanislas and Emanuel MacManus and their shared
passion for music.
Years spent subsequently in London and Paris eventually led on to a sonic
project of their own, with lyrics in English from Londoner friend, Claire
Gristwood.
The result of the chemistry between the three long-term friends is a
contemporary indie rock with a hint of prog.
Deep, melodious vocals from singer Igor Stanislas, along with wild guitar riffs
and the gentler mandolin from Emanuel MacManus, are a perfect fit with the
solid foundation of generous bass played by Bruno Burtre,
and the inventive precision of drummer Philippe Jeoffroy
all of which comes together as pure, powerful, sophisticated, universal rock.
Radios – Review – Merchandising – Dates – Videos
Released 2014 – LP vinyl / CD and download
A inspired, personal musical jewel from Igor and The Hippie Land
 » – It could be monstruous !  »  Steve Lamacq – BBC6
Released 2015 – Visa Le Label – EP on vinyl and download
Igor and the Hippie Land's contribution as both caring artists and citizens towards the fight against global warming.
 Released 2017 – Modulor Distribution-Dragonwhy Productions-Visa le Label

An ambitious project a mix of fine musical composition and humanist texts that raise pertinent questions on the world in which we live.
Latest news from Igor and the hippie land